SALIK is a car rental services located in Qatar, which provides two type of services; Rental and Limousine Services.
The brand had an existing logo design that they didn't want to change and needed a new identity system to complement the logo and re position the brand in the minds of their target customers, some of them being celebrities and high end customers that are looking for a merge between a vibrant and a luxurious brand.
The new vibrant identity of SALIK includes an animated car video that showcases the variety of car types SALIK have and a dynamic identity of patterns that can adapt and change and be added on as the brand expands its services as well.
Identity blocks and pattern concept
The identity blocks and pattern system is inspired from Qatar and its roads and the company's field of business, which can be rotated and changed on designs as desired and new icons can be generated as well and added to the library of icons

​​​​​​​.
Qatari landmarks are used as an illustration for SALIK that also links the logo to the identity just as the pattern does, adding a human touch and feel to the brand.
Smaller versions of the illustration are also part of the identity and are to be used on Ads, banners and any implementation desired.
A variety of car types provided by SALIK are illustrated for the intent of using them in an animation video that can be used online or on animated banners.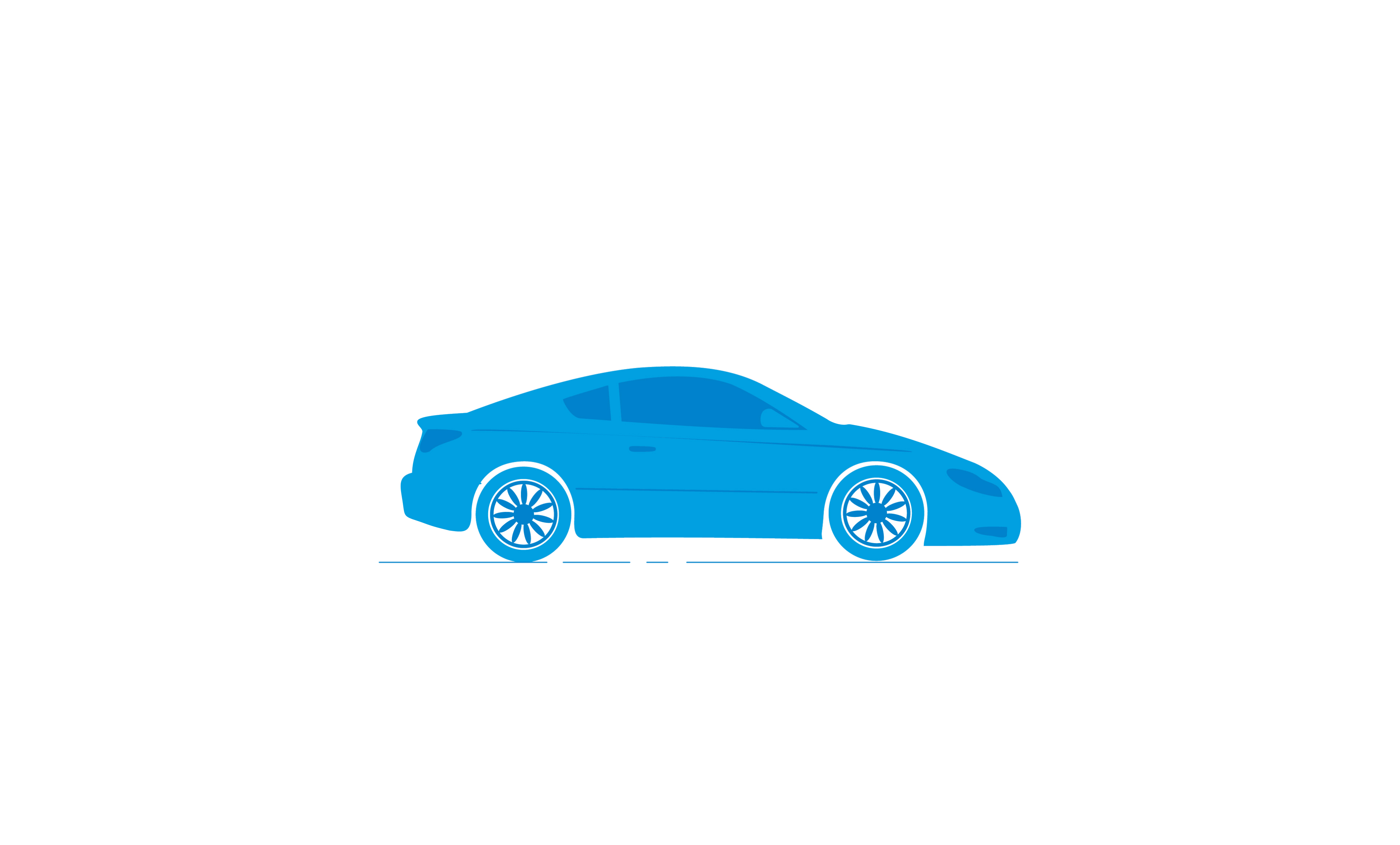 Photography style needs to be vibrant in colors, having at least two strong dominant colors showing Doha, the landmarks, destinations, the streets of Doha and lights coming out of moving cars. 

Pictures of cars with colored lighting adds more vibrancy to the services and the cars themselves.​​​​​​​